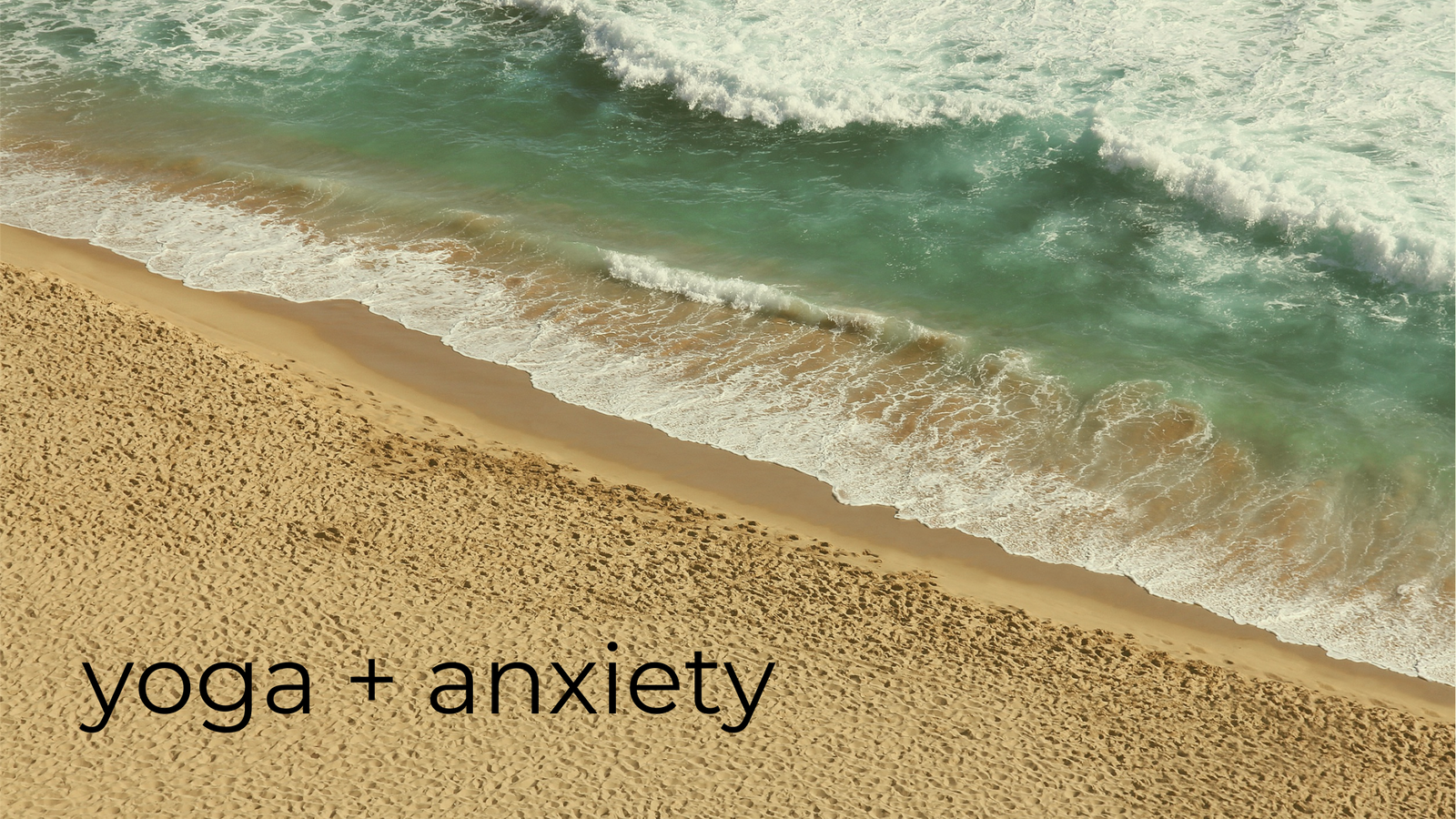 Dear friends,
At this time we are many months into a pandemic and it is okay to not be okay. The other day I expressed my anxiety around all of this with a complete stranger (which I do not normally do) and honestly, it did not go well. I was immediately shot down, being told that basically my anxiety is not real and the other person got really defensive. I became quiet but at the end of the conversation I did say "have a beautiful day". Later on in the day I had a panic attack and could not breathe, trying to breathe calmly in my mask was not working well and once I got home I had a good cry.
This was the first time I felt like I could relate with people who have bad anxiety, anxiety like this is new for me and it sucks. People who deal with this regularly are superheroes, they are so tuned in to the energy around them, unfortunately making them susceptible to constant light dimmers out in the world.
I want everyone who reads this to know that your feelings are real and I am sorry that the world does not accept you for who you are at times, you are a beautiful, shining light and I hope you keep shining no matter how many people try to dim your light. It's amazing that people can be real with their emotions out in the world, I want to know when you're feeling sad, anxious or angry, I want to know all the experiences not just the positive ones.
I use yoga and meditation as tools to help me deal with the world around me. Yoga helps me create time for my body, tune in and let go. Meditation helps me to allow my thoughts to flow and organize so I can create the space I need throughout the day to interact with a peaceful and loving heart. I also need to shout and let energy out, I need to cry, punch a pillow and watch shitty TV.
It is not guaranteed that yoga and meditation will cure all of your problems out in the world of conflicting energies and emotions but I promise you that it will help you feel a deeper connection with your spirit, therefore connecting on a deeper level with the world around you. It is okay to bring depth into our lives, as Caroline Myss says, "things don't get easier, they get more awesome".
I have noticed the more I practice yoga and meditation the more I am able to create a community around that and bring people into my life that are on the path of spiritual growth and connection, no matter what that looks like for them.
How do you connect with Spirit?
Lmk.
Let your light shine,
Crisanne xo