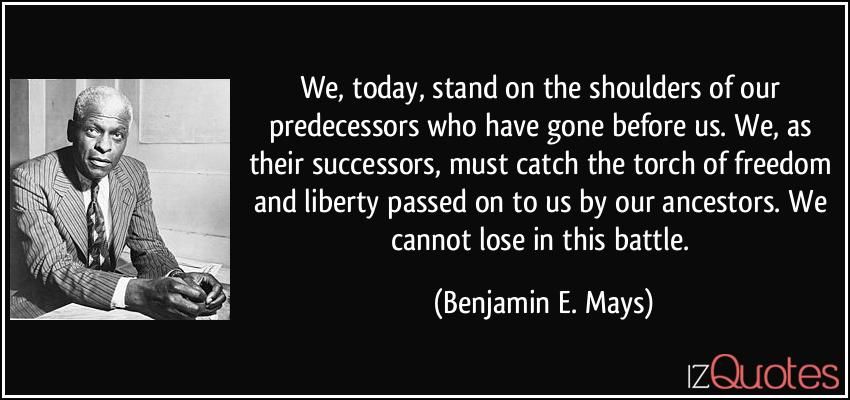 It is election day and the emotions are mixed with hope, fear and surrender. I feel the underlying vibration of revolution, of lifting up the voices of the unheard, of equality, love and justice.
In these times of letting go into what will happen after we have voted and have done our best to encourage others to be involved, it is important for us to stay present, grateful ad be in community.
I am reading an amazing magazine called YES! right now, The Black Lives issue.
https://www.yesmagazine.org/issues/black-lives/
It is inspiring and educational in the best way, with stories and art from black people. The article I just finished is about the history of rebellions and how they have worked and ultimately have brought us to where we are today. Women's suffrage, healthcare for low income families and older citizens, integration of public spaces, and so many more significant changes towards a better world have happened BECAUSE of black people and their will to fight for what is right.
After meditating this morning I didn't send out a prayer for one candidate or the other to win, I sent out a prayer for today to result in the lifting up of marginalized people, BIPOC, LGBTQ+, women and immigrants. May today result in equality for all, the end of white supremacy and the beauty of diversity to be acknowledged and lifted up in higher positions of our government. I am so grateful for those who have come before us who have put the work in to get us to where we are today. May we as white privileged people look to black leadership to guide us on this path towards equality and inclusion, may we lift up the voices of the unheard, stand by their side and listen with open and loving hearts.
Grateful for you,
<3 Crisanne