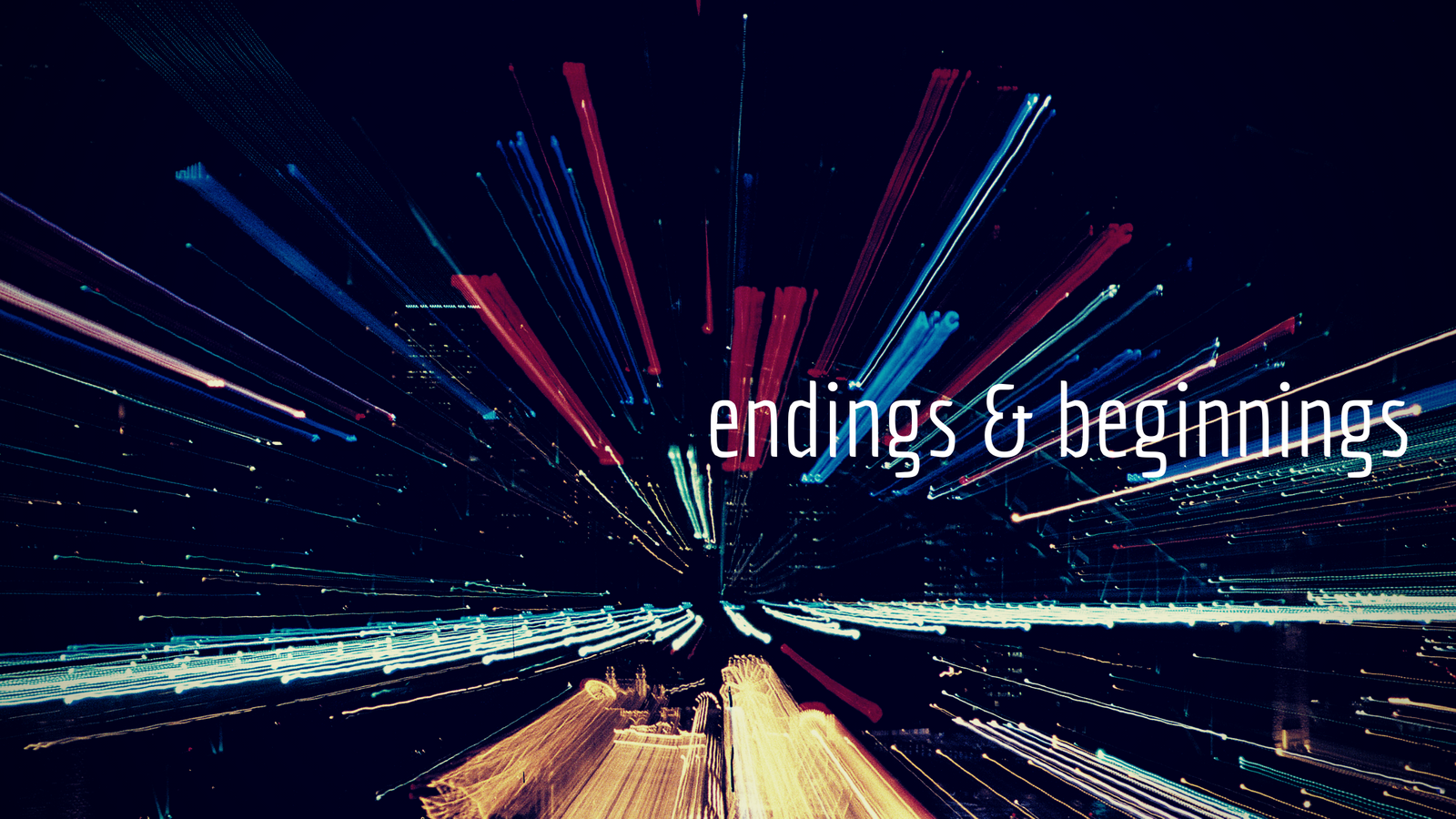 As much as everyone is complaining about 2020, it is interesting to look back at why this year wasn't our favorite. Well the obvious...
a global pandemic, inhibiting us from being our innate social selves and killing hundreds of thousands
the murder of black people by police with no legal action taken, an ongoing occurrence that was brought to the forefront this year by George Floyd's death captured on video and being shared on social media
the state of the US government, taking away rights from human beings and the environment for money
the blatant fact that some people just do not care about anyone other than themselves
I definitely agree that this year has been one to remember but I remember some amazing parts of this past year as well. As a collective, we came together to stand up for people's rights, we did our part to protect our communities, we connected in creative ways, we shared emotions and expressed our truth.
I honestly believe most of us grew A LOT this past year, we learned so much about ourselves and our emotional states, something that would not have happened if we kept going on with our "normal" lives. Life experiences that we have taken for granted in the past will become extra special now, hugging (with consent), spending time with our families and our elders, coming together to dance, sing and praise. Life is so magical and is meant to be enjoyed.
As we move into 2021, may we keep learning and growing together as a collective. May we move forward on this path of standing up for one another, caring for the earth, speaking our truth and being leaders of love and light. May we keep this potent energy moving with us as we get involved and protect the rights of the people and the environment. May we recognize that our lives and the lives of those around us our precious and can be taken away at any moment, so may we cherish every beautiful moment with a loving and open heart. May we realize that our lives our special and important, no matter what we do, we all have many purposes and just being you is one of them. Lastly, may we constantly remind ourselves that we are interconnected and having beautifully unique life experiences.
Song of the year~ Best LIfe by Cheeckface
"It's your best life if it's the life that you're living right now."
Quote of the year from Kokopelli Face Tattoo by AJJ~
"hey dude I hate everything you do but I'm trying really hard to not hate you cause hating you won't make you suck any less" 😉
both of these songs were introduced to me by a wonderful person named Ellis, <3
P.S. If you would like someone to talk to, please do not hesitate to contact me <3
~ Crisanne Schworn 💗